CoinsPaid offers ready-to-use crypto payment solutions tailored to your every need.
CoinsPaid
offers
ready-to-use
crypto
payment
solutions
tailored
to
your
every
need.
Standing at the forefront of mass adoption, our products help people gear up for the new era of digital assets.
Standing
at
the
forefront
of
mass
adoption,
our
products
help
people
gear
up
for
the
new
era
of
digital
assets.
Crypto 
Payment 
Ecosystem

Instant crypto payments with no technical integration

Learn more

№1 cryptocurrency payment gateway for businesses

Learn more

Instant crypto payments without complex technical integration

Ready-to-use crypto business under your own brand

Learn more

Premium experience for large trades with a high-grade security

Learn more

A custom system for receiving, storing and sending cryptocurrencies

Learn more

All-in-one mobile app to unlock the world of crypto

Learn more

Online portal for crypto insights and education

Learn more
Crypto Payment Gateway
in the world
Highly Acclaimed: Best Blockchain Payments Initiative 2023 Category
Winner of the 'Blockchain
Company of the Year 2023' award

Winner of the 'Best Crypto Payment Provider 2023' award
Winner of the 'Cryptocurrency services supplier 2023' award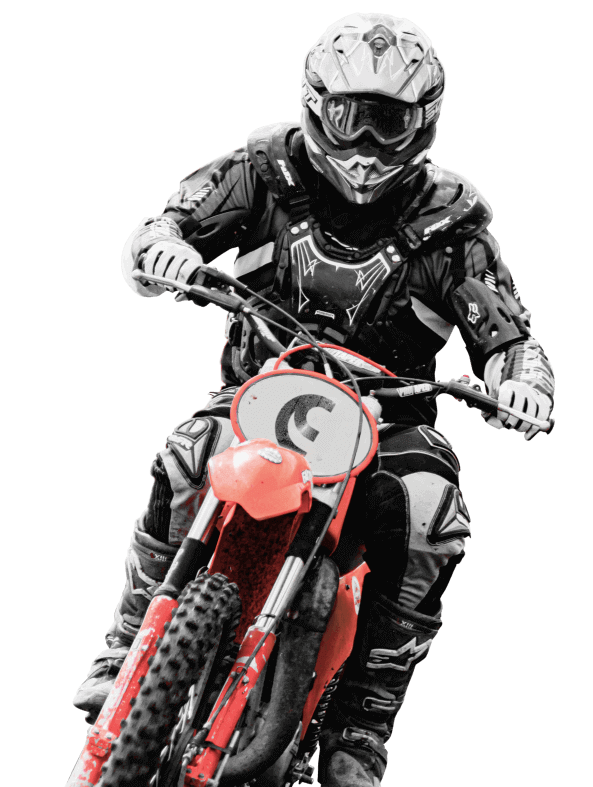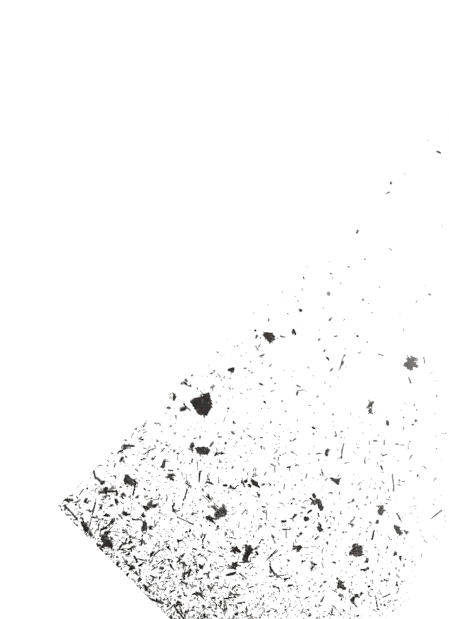 Hundreds of
merchants
choose
our innovative
crypto payment
solutions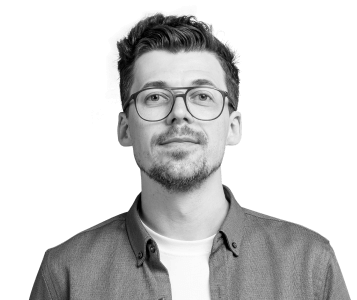 100% legal
and secure
CoinsPaid is an EU-licensed crypto payment provider that complies with KYB/AML regulations and has successfully passed multiple independent cybersecurity audits.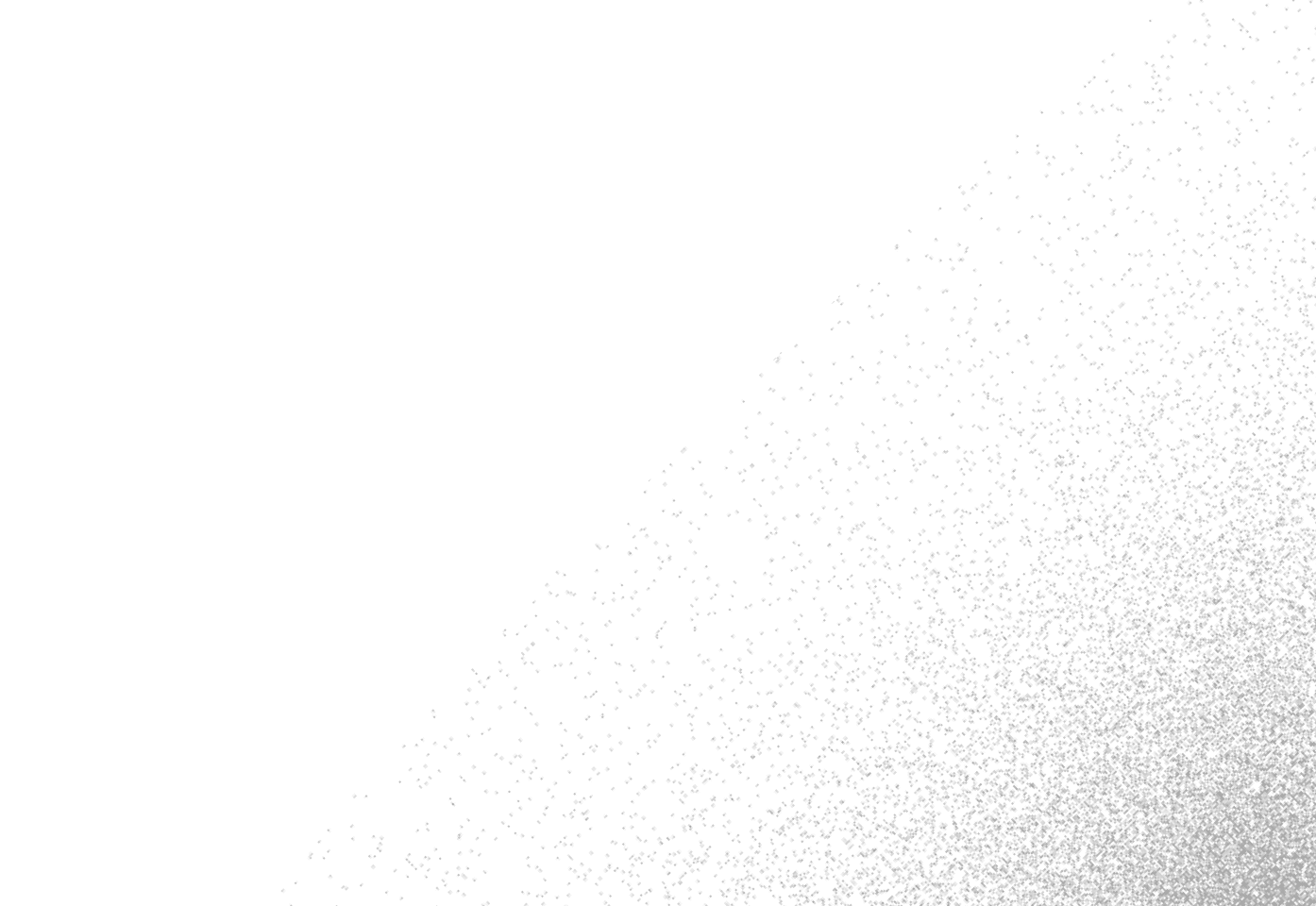 Borderless
and global 
CoinsPaid is an international crypto company with
9+ years of experience that helps businesses to open new markets and move to a global stage. 
People are
what matter
most at coinspaid
Freedom to choose 
your place

assistance in relocation if needed
Join Our Team
I find myself constantly inspired by the faced-paced evolution of the cryptocurrency landscape. ConsPaid, for me, represents the very spearhead of this widening gyre. It's exciting to be here, for sure. Moreover, my role allows me to visualise how our suite of products are being used in the real world.
Siarhei Dubovik
Head of Financial Institutions Management and Partnerships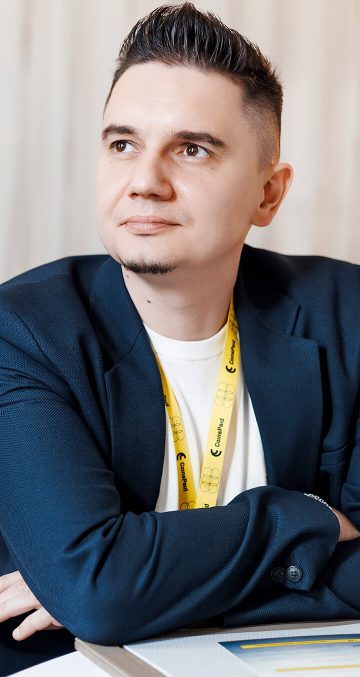 Working at CoinsPaid has allowed me to grow both personally and professionally in the ever-evolving realm of Web3 and the Blockchain. It's all about openness, inclusivity and opportunity. I've always believed in investing my time and effort in projects that inspire me and foster growth.
Diana de Carvalho
Lead Data and Reporting Analyst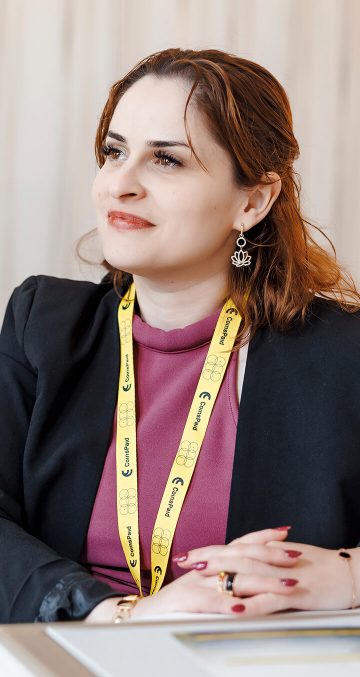 A brand new, exciting niche marketing opportunity is exactly what we deliver to our clients when it comes to accepting crypto payments. It's the task of my team to educate the world on what we have to offer – to shout about the benefits of crypto processing until they echo from the hills.
Eugen Kuzin
Head of Marketing and PR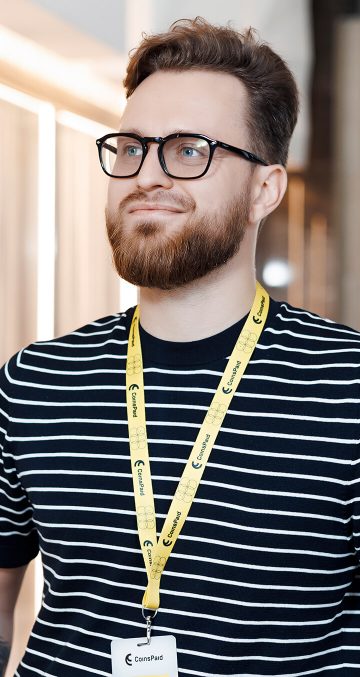 FAQ: Accepting crypto payments
CoinsPaid is an ecosystem of cryptocurrency payment solutions. We cater to businesses and individuals, providing a variety of customizable tools to accept and send cryptocurrency. Our most popular product is CryptoProcessing.com, a cryptocurrency payment gateway that allows businesses to accept crypto payments instantly and effortlessly.
Cryptocurrency payments are legal in numerous countries: Denmark, Netherlands, Austria, Argentina, Ireland, the UK, etc. Some states, such as El Salvador and Central African Republic, announced Bitcoin official tender. There, BTC serves as an official payment solution, while goods and services can be paid in crypto
CoinsPaid resides in Tallinn, Estonia. The company works in jurisdictions that accept cryptocurrency and offers a cryptocurrency payment processor that fully abides by AML and KYB regulations. To guarantee a transparent environment, we perform independent financial audits. Additionally, our cryptocurrency payment solution features 2 risk-scoring systems to detect suspicious activity.
CoinsPaid features instruments to send and accept crypto payments for business clients and individuals. Our b2b crypto ecosystem consists of the following cryptocurrency payment solutions:
Crypto payment gateway: the largest crypto payment mechanism in the world when it comes to monthly transaction volume.
Business Wallet: a cryptocurrency payment system that allows leveraging crypto payments with no technical integration.
OTC Desk: a service that facilitates crypto exchanges over €1M off public exchanges privately, preserving liquidity.
POS terminal: a solution that allows to accept crypto as a payment for offline business models.
Hot wallet system: enables businesses to easily deposit, store, and withdraw various popular cryptocurrencies, ensuring fast transactions due to their operation of blockchain nodes.
Crypto processing SaaS: a comprehensive solution that enables businesses to run their own crypto processing business under their own brand and legal entity.
The ecosystem also includes CoinsPaid Media: an educational service that publishes the industry news, events, forecasts, articles about the disadvantages and benefits of cryptocurrency in business, etc.
B2B refers to business-to-business interactions within the cryptocurrency and blockchain industry. B2B crypto companies are involved in transactions, collaborations and services between companies rather than individual consumers. Activities encompass:
Crypto exchanges catering to institutional investors,
Blockchain providers offering solutions to enterprises,
B2B crypto payments operators serving businesses,
And more.
B2B crypto interactions make it easier for businesses to accept crypto payments. On top of that, b2b crypto payment integration advance efficiency and scalability.
Withdrawal limits vary depending on the user's verification level, security measures and the cryptocurrency withdrawn. Limits ensure security and compliance with regulations. Users need to complete identity verification to increase withdrawal limits.
We create solutions for businesses to accept crypto payments in the most efficient way. CoinsPaid clients can choose from a variety of payment options, including the most used ones: channels, invoices, payment links, and plugins.
CoinsPaid allows businesses and individuals to pay and accept payments in crypto, as well as reduce processing costs via lower fees. With traditional banking, fees can go as high as 5%, while the CoinsPaid transaction fee is less than 1%. Moreover, we don't charge any set-up or monthly hidden fees.