CoinsPaid OTC trading platform allows businesses and individuals to legally exchange large volumes of crypto at the most competitive rates with zero volatility or slippage risks.
CoinsPaid
OTC
trading
platform
allows
businesses
and
individuals
to
legally
exchange
large
volumes
of
crypto
at
the
most
competitive
rates
with
zero
volatility
or
slippage
risks.
Accounting 
and legal 
documentation
Professional
Trader
Assistance
Most significant benefits
Discover the Advantages of OTC Trading for Moving Large Volumes

100% legal and secure
CoinsPaid is an EU-licensed payment services provider. At the client's request, we will provide a complete package of legal and accounting documents for each deal.
Assistance of a professional broker
You don't need any background in crypto to use the OTC desk— a pro will guide you through every step of the process ensuring the best result.
No volatility risks
The amount is divided into smaller transactions to minimise risks. Each transaction is processed manually.
Multi-currency support
OTC trading platform supports 20+ cryptocurrencies and 40+ fiat currencies, as well as all types of exchange: crypto-crypto, crypto-fiat, and fiat-crypto.
Free deposits and withdrawals
CoinsPaid doesn't charge any commission for depositing and withdrawing funds — you will only pay a transparent exchange fee.
Moreover, we have a discount system based on the volume of the deal — the bigger the amount, the lesser the service fee.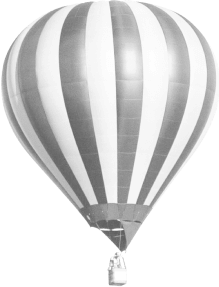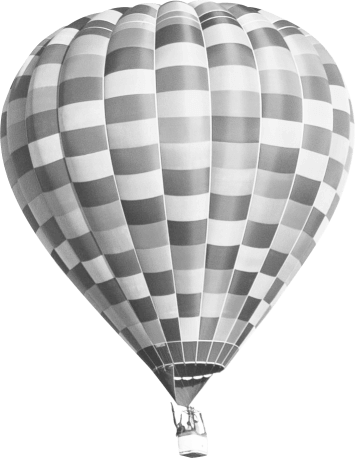 Competitive

rates
By partnering with top liquidity providers, we are able to offer the most competitive exchange rates.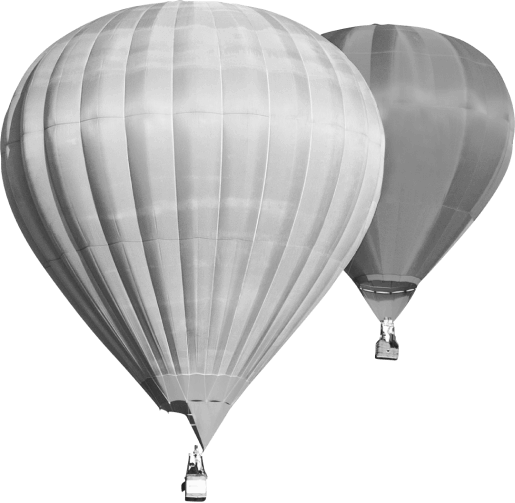 Choose
A reliable
Crypto
Provider
Regularly financially audited
CoinsPaid is a solid private company with regular financial and regulatory audits.
No use of customer funds
We never use customers' money for any reason, and our merchants are able to access their funds at any time.
WE CARE ABOUT SECURITY
2 blockchain risk scoring systems to detect suspicious transactions
Diversified treasury management with Ledger Enterprise cold storage solution
Regular third-party security audits with zero vulnerabilities detected
Our OTC Desk: What to Know
OTC in the crypto market refers to off-exchange trading of digital assets directly between two parties. OTC means over the counter and involves large-volume crypto transactions that aren't executed on public exchanges, often to avoid affecting market prices. Such trades provide privacy, as they aren't visible on order books. Over the counter works best for institutional investors and high-net-worth individuals looking for OTC crypto stocks.
The most popular OTC desks feature Bitcoin, since crypto over-the-counter started with Bitcoin. BTC OTC remains popular today. OTC brokers can facilitate transactions with Bitcoin, offering minimum slippage and market impact.
CoinsPaid OTC crypto exchange accomplishes high-volume transactions in a legal and secure way. Trades are facilitated swiftly and discreetly, facilitating exchanges over one million Euro. The best characteristic of the OTC crypto exchange is that such substantial transactions do not cause noticeable fluctuations in market prices and eliminate the risks associated with price volatility or slippage.
The distinction between traditional crypto exchange trading and an OTC platform lies in the structure and impact of transactions. In a familiar exchange environment, buy and sell orders are matched among numerous traders. Each transaction is public and can influence the market.
OTC crypto desks are tailored to considerable transactions: deals over one million Euro. Crypto OTC exchanges cause no havoc in the market price. It results from the discreet nature of trades that do not impact other market participants.
CoinsPaid OTC crypto desk is a service that facilitates high-volume cryptocurrency trading. This OTC crypto trading solution features:
Professional trader assistance.
Accounting and legal documentation.
All types of exchanges: crypto-crypto, crypto-fiat, fiat-crypto.
Our OTC crypto exchange provides robust liquidity and minimal spreads on major transactions, guaranteeing competitive rates to all customers. Be it Bitcoin or other cryptocurrency, CoinsPaid OTC service allows seamless conversion into fiat, even in transactions exceeding one million Euro.
Also, our crypto OTC platform offers comprehensive accounting and legal documentation services. You get all the necessary documentation that meets industry standards and regulations. Thus, all your transactions are legit if carried out on CoinsPaid crypto OTC platform.
You need to leave a request on our website. A manager will contact you shortly to explain the process in detail. Keep in mind that our OTC desk is designed for transactions over one million Euro.
CoinsPaid OTC desk supports over 20 cryptocurrencies, including Bitcoin, Ethereum, Litecoin, etc. CoinsPaid OTC crypto exchange also offers 40 fiat currencies: USD, EUR, GBP, JPY. Our customers enjoy access to an extensive range of currencies that provide flexible trading experience.
Our OTC desk for crypto transactions goes with competitive and transparent fee structures based on volumes. The specifics regarding trading fees for crypto OTC deals are discussed with our clients.
The minimum trade amount accepted on CoinsPaid OTC crypto exchange is one million Euro. We do not impose a maximum amount, thus providing flexibility for our customers.
No, our desk is not available via API. In OTC trading, all crypto transactions are managed directly through the trading desk with the help of a dedicated account manager and trader.
The best OTC crypto exchange should be able to execute off-exchange trading of hefty volumes of digital assets. It should provide personalized services, competitive pricing, enhanced liquidity. This major crypto OTC market caters to those who require privacy and minimal market impact.
The best OTC trading platforms offer multiple crypto assets, personalized assistance, competitive pricing, enhanced privacy. These elements contribute to a smooth execution of large trades while minimizing market impact.