CoinsPaid Media
CoinsPaid Media is our dedicated cryptocurrency portal, providing the latest insights and news on blockchain technology and related topics. Our team of experts meticulously researches and verifies information to bring you accurate and valuable content. Here's what you can expect from CoinsPaid Media: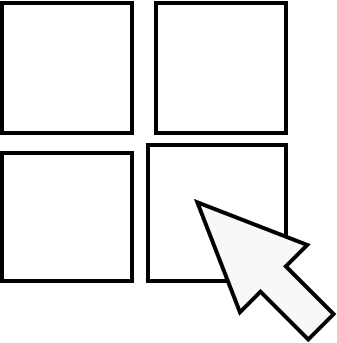 Educational
Articles

Analytical
Materials and
Reviews
Engaging Content

Multilingual
CoinsPaid Academy
We believe in the power of education. That's why we have launched the CoinsPaid Academy, offering comprehensive courses to help individuals navigate the world of cryptocurrencies and blockchain. Our current courses include:
Starter Edition
Enter to Crypto
A beginner-friendly program that introduces you to the world of cryptocurrencies and provides essential knowledge to get started.
More
Basic Course
Cryptocurrency Academy by CoinsPaid
An in-depth course covering fundamental concepts, market analysis, and practical use cases for cryptocurrencies.
More
Partnership with ARIS Limassol
CoinsPaid is proud to be the official sponsor of ARIS Limassol, a historic football club with a legacy spanning over 90 years. Through our partnership, we have supported ARIS in its journey towards success. Here's what we have achieved together: