CoinsPaid November Fry-up: What Has Been Done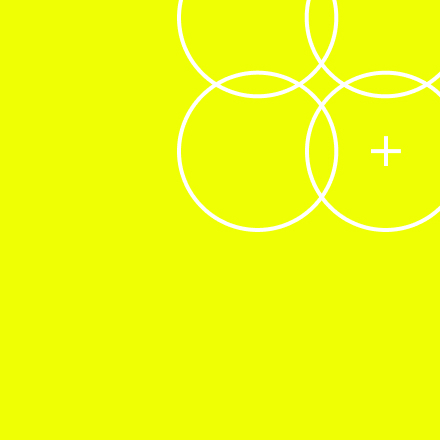 Yet another year is coming to a close, and it's time for our monthly roundup – what have we been working on over at CoinsPaid as our office begins to morph into something more akin to Santa's workshop? Let's take a look.
What's new with CryptoProcessing.com?
First, we've disabled the USDT and OMNIBTC pair, since the Omni chain has lost its relevance for our customers. The delisting process was handled gradually so that the token holders had the chance to manage their tokens.
Also, we've localized Invoices and Refund Requests into Spanish. Since we are seeing an increased demand for crypto payments in Latin America, we aim to provide the best user experience and convenience for customers in the region.
What's new with Crypto Wallet?
Our main goal for the Personal Crypto Wallet was to improve the fiat checkout experience in the mobile app.
First, we have integrated the Fiat Top-Up screen across the application's functionality. It allows users to view, copy and share bank data while making a deposit. The screen also includes data about the minimum amount available and the fee for the transaction in question.
Second, users can now select their bank account directly on the Fiat Deposits screen.
Thank you for choosing CoinsPaid as your partner in crypto, and stay tuned for more updates coming soon!