CoinsPaid 2022 Financial Audit: Results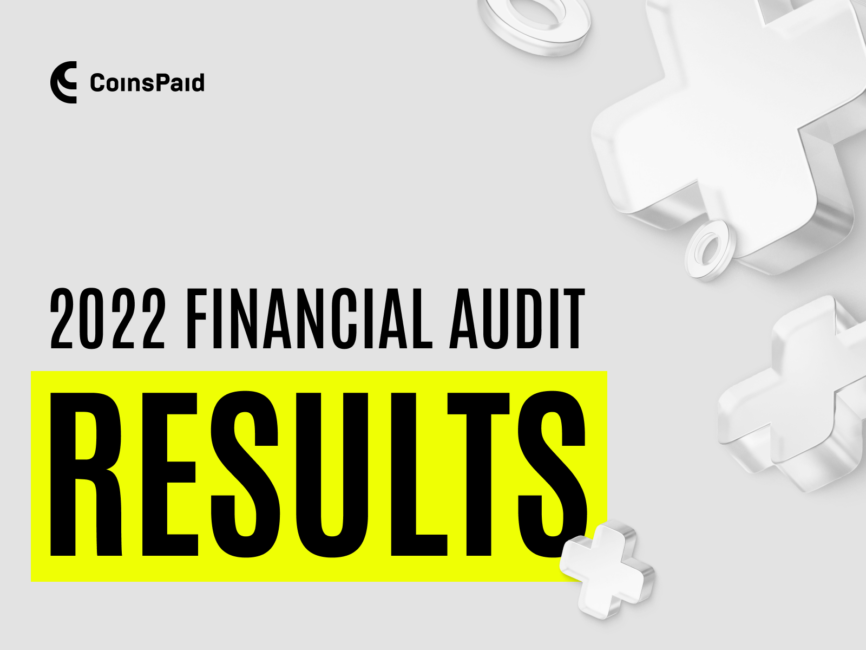 We are delighted to share the results of the Dream Finance OÜ 2022 Financial Audit. This comprehensive review encompasses key financial and operational highlights of the year.
Financial Highlights
In 2022, we paid a total of EUR 511,252 in taxes.
Our financial management has been commendable with our debt to third parties for services standing at 0.
Additionally, our practice of not reinvesting clients' funds demonstrates our strong financial position and prudent resource allocation.
These numbers illustrate increased business activity with a greater emphasis on financial planning and tax compliance.
Operational Highlights
Net sales grew by approximately 67% from 2021 to 2022, predominantly contributed by the virtual currency brokerage service.
Service expenses amounted to EUR 4,827,124, while miscellaneous operating expenses reached EUR 9,508,302.
With better management of expenses, an increase in net sales and operating income, we're set on a steady path of year-on-year growth.
Share Capital
The share capital experienced a significant increase from EUR 12,000 in 2021 to EUR 5,000,000 in 2022, following the implementation of new requirements concerning share capital for virtual currency service providers.
A significant increase in share capital indicates our company's commitment to regulatory compliance, its strong financial position, and its preparedness for future growth.
Conclusions
The complete annual report, including the financial statements, is available for further details.
2022 was a year of both growth and challenges. We achieved a significant increase in net sales and managed our expenses diligently. We continue to closely monitor our operations and implement necessary changes to ensure our sustainable growth.
We extend our heartfelt gratitude to our employees, partners, and stakeholders for their unwavering support and commitment throughout 2022.