CoinsPaid 2021 Financial Audit: Results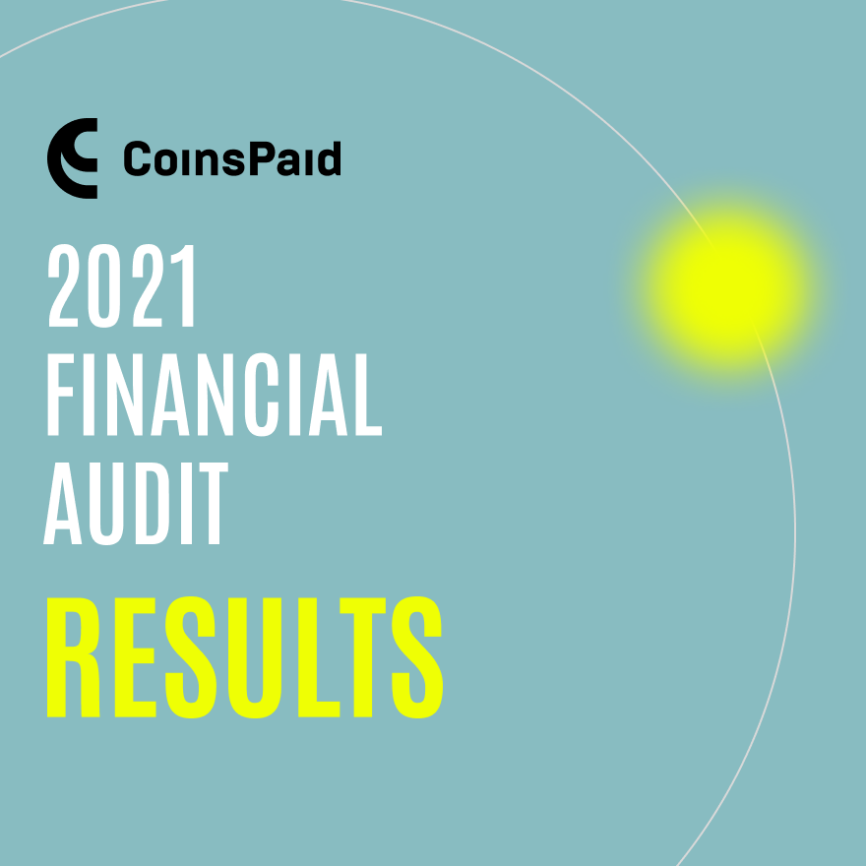 At CoinsPaid, we like doing business in the light and maintain a transparent environment. Therefore, we'd like to share the results of CoinsPaid 2021 Financial Audit, which we do regularly.
The Annual Financial Audit
The financial audit that we're exploring today was performed on our Estonian legal entity Dream Finance OÜ, notably in two sections. Firstly, we'll be exploring the results of an annual audit from 2021, confirming claimed differences in revenue, profits and holdings over a year's period, and secondly, we'll be looking at an 'Own Funds' report.
So, let's take a look at some of the findings from our 2021 external financial audit, performed by Crowe – a world-renowned and top-ten global financial auditor:
Firstly, we saw a 203% increase in revenue from 2020. In other words, that's a three-fold increase.
Secondly, the amount of customer money in CoinsPaid accounts has tripled over the year of 2021.
Indeed, our auditor is not only satisfied that we've got the original security solutions in place to take care of our customer funds, but also that we've implemented substantial KYC/AML solutions to protect our clients from those looking to launder their money or finance terrorism.
Own funds Report
Oftentimes, companies are required to verify the amount of capital they possess. In other words, the company's rolling reserves in cash and cash-equivalents.
RahaPTS, or the Estonian Anti-money Laundering and Anti-Terrorism Financing Law, requires businesses to carry out such reporting to ensure a suitable level of free capital exists within the business.
The independent auditor found that we're compliant when it comes to our own funds requirement in Estonia. The report also proved stable revenue growth, and affirmed our relative immunity to the global economic crisis post-pandemic, where record levels of inflation were recorded.
To conclude
As a team, we are very satisfied with the displayed results and eager to achieve new highs in the future.
We will also continue sharing the results of the further financial audit, so that our community has a full picture of the company's dynamics and achievements.
Full text of the financial audit can be found here:
Annual financial report 2021
Assurance report on the compliance 2021